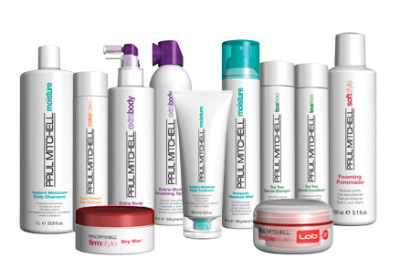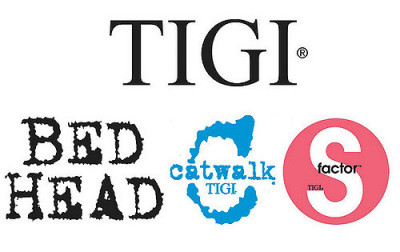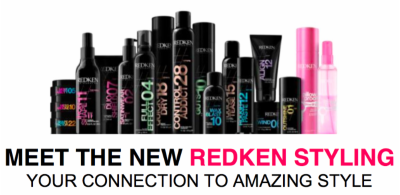 Paul Mitchell Salon Products

Founded in 1960, Redken Laboratories is the brainchild of actress Paula Kent and her hair stylist Jheri Redding (Get it? Red-ken). Redken started with only three hair care products and expanded rapidly by inventing their patented Interbonding Conditioning System and 3D Repair Complex, the start of beauty powered by science.
Thirty-five years ago, two friends were inspired to create a company that would support the success of hairdressers and provides luxury hair care at an affordable price. Today, their dream is a reality. Paul Mitchell® currently produces over 100 products—from award-winning styling and care products to cutting-edge heat styling tools and professional hair color—and is available in over 80 countries worldwide.
Whatever your hair type, TIGI Bed Head has a range to perfectly suit you. Get dramatically healthier and improved hair that will get you noticed!   
It doesn't matter if you are a Dumb Blonde or a Mastermind, a Manipulator or Creative Genius, TIGI Bed Head have shampoos, conditioners and styling tools to complete your lifestyle. All you need is plenty of attitude to use them!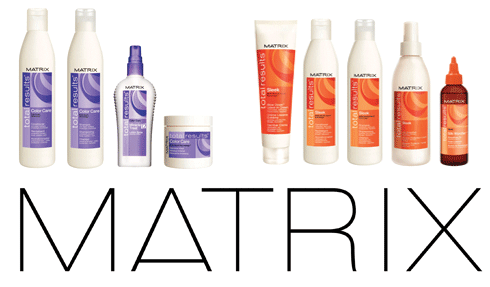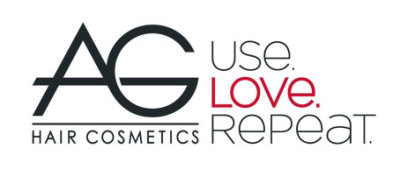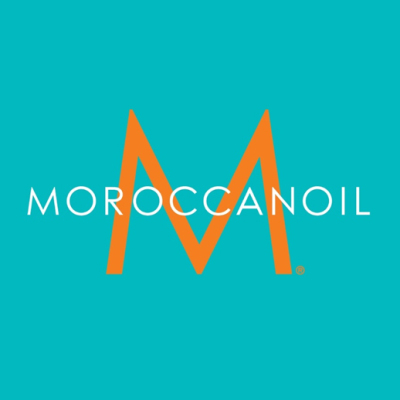 Matrix was founded in 1980 by the American husband and wife hairdressing team, Arnie and Sydell Miller. The Millers wanted to provide hairdressers with a comprehensive range of products that would help them grow their businesses and provide the means to take full advantage of their talent and creativity. Now, over two decades later, their original ideas still stand strong and Matrix is committed to the development of the salon professional and offers a broad range of hair care, hair color and hair texturizing products.
What sets AG Hair apart is the integrity of ingredients. No salt. No parabens. No way. And to make sure each bottle meets these stringent standards, John and Lotte still manufacture everything themselves.
   The result? Products that live up to their labels. Customers love that AG just works. They also like AG's six, simple, color-coded categories: Curl, Volume, Colour Care, Therapy, Style, Moisture & Shine.
   The system was created to help customer quickly find a range of products designed specifically to suit their hair type. Of course, for the more adventurous, mixing and matching are fully encouraged.

Moroccanoil set out to create the proper canvas for all hair care and hairstyling. Our signature product, Moroccanoil Treatment, is the perfect foundation for hair. Complete with both styling and conditioning benefits, this award-winning formula infused with argan oil creates long-lasting smoothness, increases manageability, speeds up blow-dry
time and boosts shine.

Memorable and exotic, the signature Moroccanoil scent is an iconicjuxtaposition of notes that transport the senses, conjuring images of arelaxing beach-side vacation, and the feeling of indulging in a luxurious spa. A highly-regarded and truly distinctive fragrance: spicy amber aromas merge with sweet florals, capping the sensorial journey with a soothing experience to remember.